We help design brands that can be
We are a passionate and experienced team offering transformative design,
marketing and logo design services
Elevate Your Brand's Presence with Our Innovative Logo Design Solutions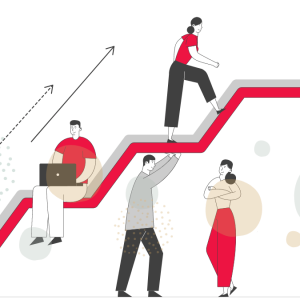 One Of The Best Logo Designer In Pune
Basic (Logo + Pick Any 1)
Standard (Logo + Pick Any 3)
Premium (Logo + Pick Any 5)
Crafted 75+ Stunning Logos, Each with a Unique Story to Tell!
WHAT MAKES DP HOUSE OF MEDIA DIFFERENT?
Establish Your Brands Presence With Pune's One Of The Best Logo Designing Agency DP House Of Media
Unveiling Our Specialised Domain Expertise For Your Success
MEET OUR CUSTOMERS AND HERE'S WHAT THEY HAVE TO SAY ABOUT US!
DP House of Media is a very diligent and prompt agency who ensures that feedback is absorbed promptly and take keen interest in ensuring proper results for requirements.
Great design capability and clean outcomes.
DP House of Media for Sonai is a creative Think Tank which caters all our business requirements under one roof. We strongly recommend DP Mediaaholics for Social Media Management, Graphic Design, Corporate and AD Videos and Short Films".
Words cannot express the gratitude we have for all the work your team put into making our Haat a huge success. Your mascots were just superb and will stay on long after we leave Flo. Being so young, you have shouldered responsibility very well. There were stressful times in the beginning but in the end you delivered so effectively. Three cheers to you and your team!
Working with DP House of Media was a bliss. As a new business, we rely on business partners and vendors not just for their service, but for the experience and education they offer and DP media is one of the trusted media partner for "for mi " brand. Whole team was super knowledgeable, flexible and patient.